What we do
We specialize in visual identity design, branding and digital marketing.
Visual Identity Design & Re-branding projects for
Digital Presence Analysis (Website, SEO, Social, etc.)
Social Media posts, and channel management.
Sales collateral – brochures, banners for events, catalogs, Product sheets, etc.
PowerPoint & Google Slides presentation decks for critical events.
Customer Re-engagement Campaigns via Remarketing (LinkedIn and Google)
VISUAL IDENTITY DESIGN
Are you starting a new business venture or need to refresh your brand? Professional looking branding can set you apart from your direct competitors and create a solid positioning in the markeplace.
GRAPHIC DESIGN & DTP
Do you need graphics for you social media channels, digital marketing ads or help with printed collateral for your sales and marketing teams? Maybe a printed promotional book or magazine? We can help.
DIGITAL MARKETING
We can help your business in most digital marketing areas. From Google and LinkedIn campaigns to Online presence management. Let us know the challenges you are facing.
We are CRIO
Quick turnaround and
reliable professionals
We are Creative Marketers and Designers that can help you tackle the ever-changing marketing space. Our experience combined offers you professionals that truly understands the challenges of small businesses, and can boost your marketing and design initiatives.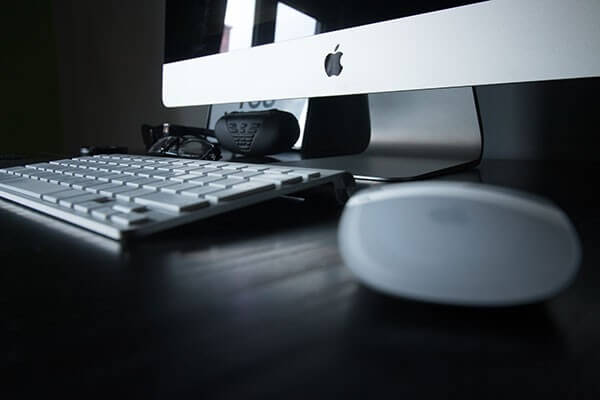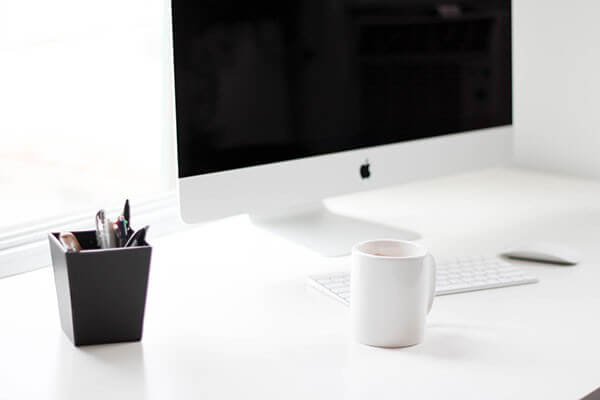 Our philosophy
Great digital marketing and design don't have to cost you an arm and a leg!
We believe that by offering our services without intermediaries, we can offer professional digital marketing and great looking designs, that will deliver an excellent custumer experience. You will deal directly with us (no account managers or other layers between you and the ones that are working on your projects). That means: less miss-communication, quicker turnarounds and higher return on your investment.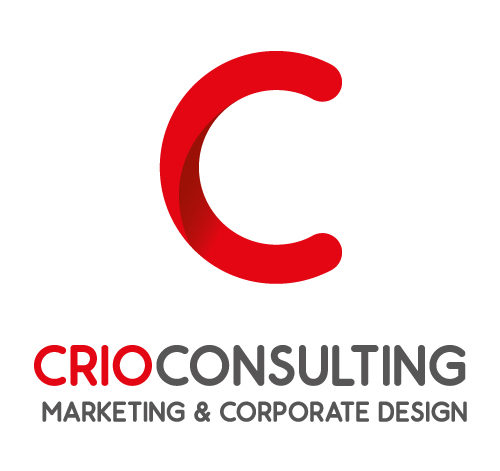 WE ARE CRIO
Complementary skills that provide your company with professional & value-added marketing and design services, to better position your business in highly competitive environments.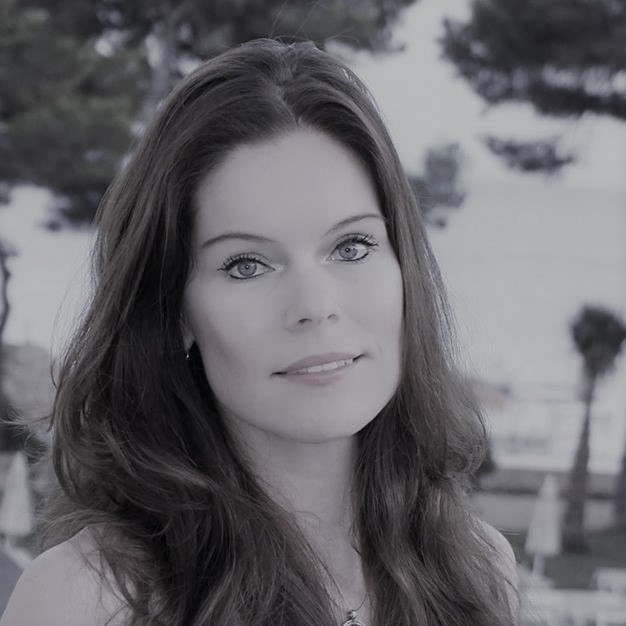 Marleen Vonk
Managing Partner & Client Success Director
8 years of experience in Social Media, SEO and Content Marketing in digital agencies and client-side in the UK and Belgium.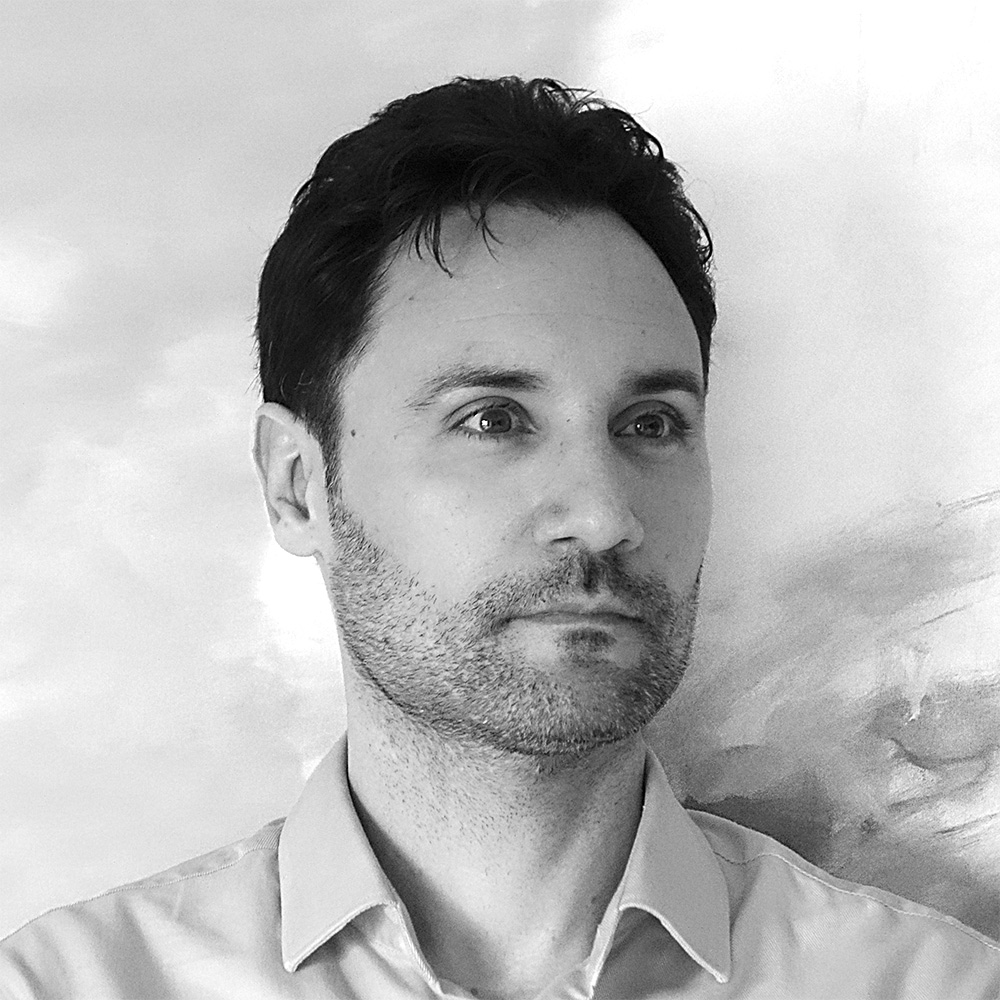 Alex Santana
Managing Partner & Creative Director
15 years of experience leading digital marketing cloient-side, and visual identity projects for customers in Noth America and Europe.
Testimonials
Don't take our word for it – here's what our clients say:
Great results, easy communication and value for money. I'll definetely work with CRIO again in visual identity projects.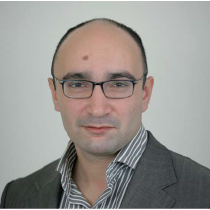 I highly recommend CRIO to any small business or business unit that needs a helping hand in digital marketing.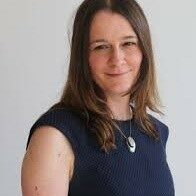 Amanda K.W.
Bastion Insurance
The communication was very smooth with CRIO – from briefing to delivery of the final files. The dealines were respected and we are very happy with the results of our visual identity projects.