What we do
Our expertise lies in the realm of visual identity design and branding, specifically tailored for start-ups and companies in the process of scaling up.
Visual Identity Design & Re-branding projects
Social Media posts, and channel management.
Brochures, banners for events, catalogs, Product sheets, etc.
VISUAL IDENTITY DESIGN
Are you starting a new business venture or need to refresh your brand? Professional looking branding can set you apart from your direct competitors and create a solid positioning in the markeplace.
GRAPHIC DESIGN & DTP
Do you need graphics for you social media channels, digital marketing ads or help with printed collateral for your sales and marketing teams? Maybe a printed promotional book or magazine? We can help.
DIGITAL MARKETING
We can help your business in most digital marketing areas. From Google and LinkedIn campaigns to Online presence management. Let us know the challenges you are facing.
We are CRIO
Quick turnaround and
reliable professionals
We are a team of creative marketers and designers ready to assist you in navigating the dynamic marketing landscape. With our collective experience, we bring a deep understanding of the challenges faced by start ups and scale ups, empowering us to enhance your marketing and design endeavors effectively.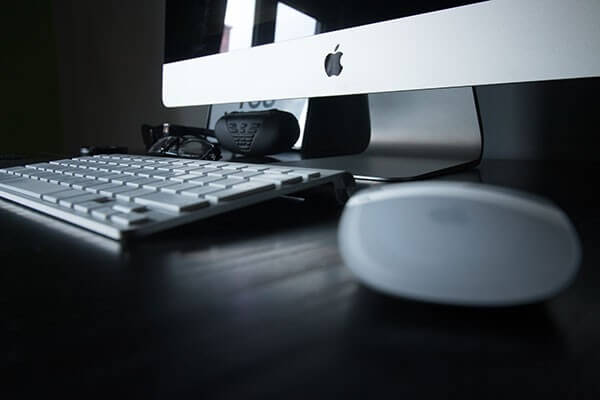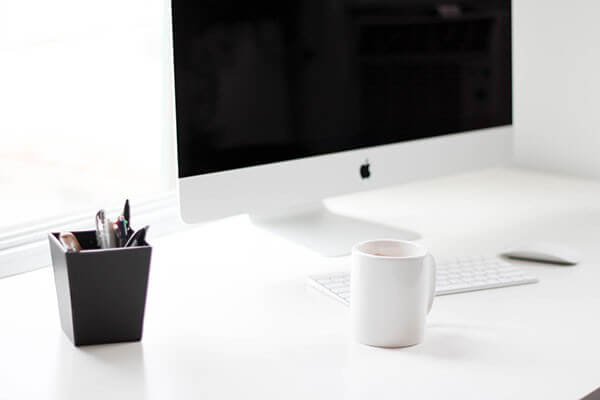 Our philosophy
Redefine excellence, captivate audiences, and ascend to new heights of sophistication.
Exceptional visual identity expertise through meticulous craftsmanship and strategic brilliance, we aim to redefine excellence, captivate audiences, and foster credibility. Experience the transformative power of our design solutions, where we take your brand to new levels.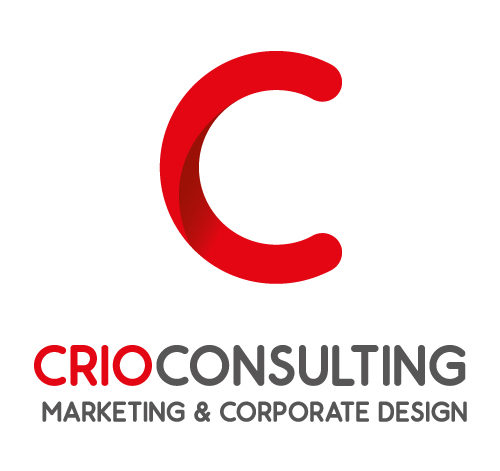 Testimonials
Don't take our word for it – here's what our clients say:
Great results, easy communication and value for money. I'll definetely work with CRIO again in visual identity projects.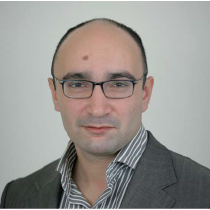 I highly recommend CRIO to any small business or business unit that needs a helping hand in digital marketing.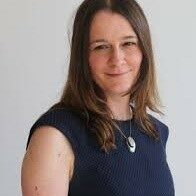 Amanda K.W.
Bastion Insurance
The communication was very smooth with CRIO – from briefing to delivery of the final files. We are very happy with the results.